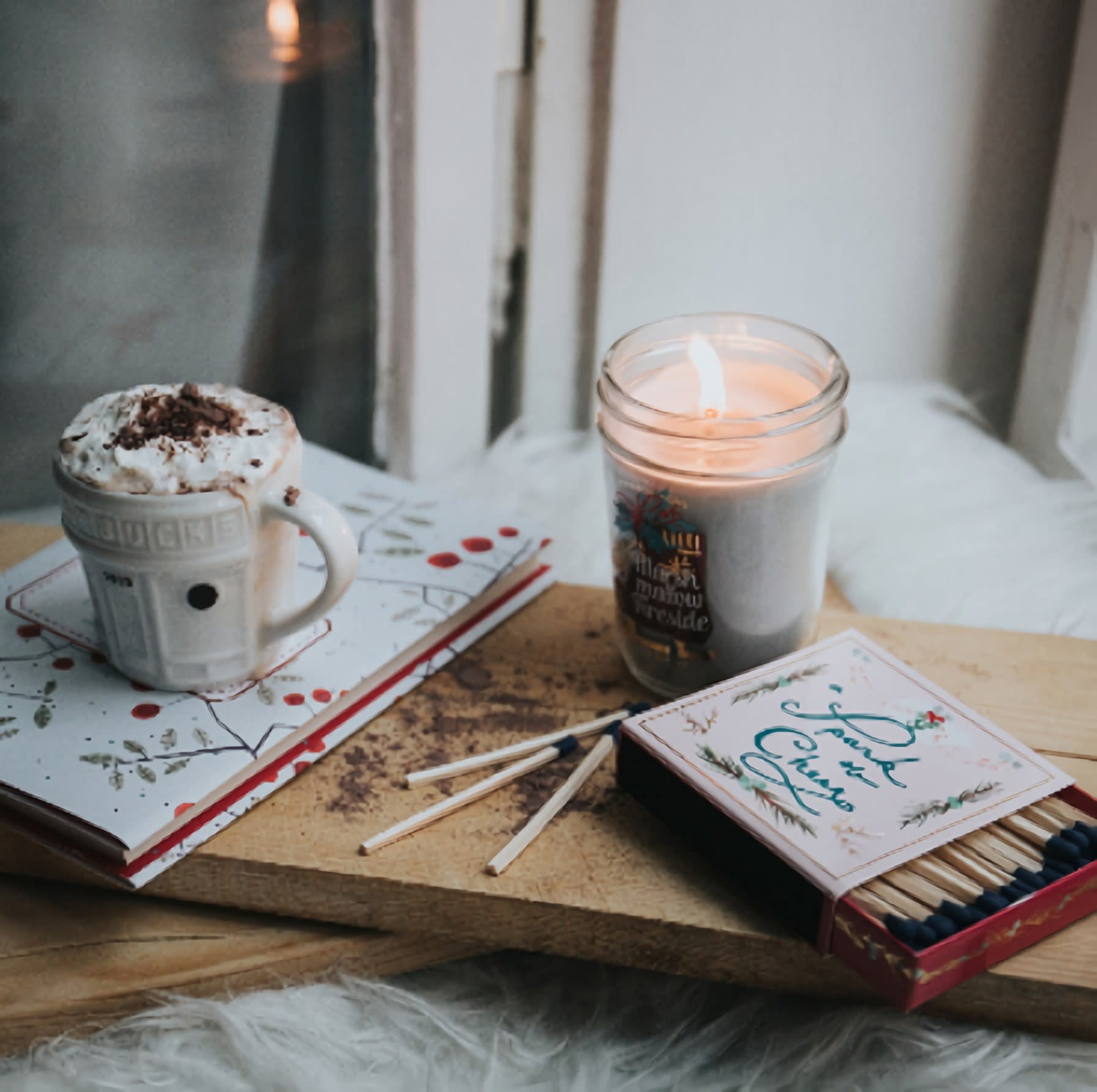 In this exciting edition, Janet Wu shares her thoughts on a few key topics, a Boston fitness expert has a couple of workout tips for the New Year, and a savant executive chef helps us to look like a pro with a delicious appetizer recipe. Plus, all of that luxury real estate eye candy is expected from The Mazer Group!
Magnetic Bostonians
From her TedX Talk to her thoughtful reporting, Bloomberg journalist, Janet Wu, always has great insight. So, you can imagine how pumped we were when she agreed to be the interviewee and answer a few questions.
Here's what she had to say about happiness, modern-day journalism, as well as her plans for New Year's Eve.
The Holidays Are Such a Happy Time, but Also a Time of Sadness for Many. In Your Tedtalk, You Discussed Redefining Happiness During Times of Change and Disappointment. What Advice Do You Have to Anyone Dealing With Frustration During the Holidays?
We are prone to feed our tendencies for unhappiness around the holidays by setting unrealistic and unnecessary expectations. We worry about creating the perfect meals and scenarios when this is far beyond the reality of the world. When you see how most of the world lives, your gratitude quotient immediately rises. I know it sounds corny, but just being alive and being able to experience life is the gift. I try never to forget that.
The Boston Community and Beyond Adore You, in Part, Because of Your Integrity. With the Massive Changes in Journalism Over the Past Decade, What Guidance Do You Give to Aspiring Tv Journalists?
Journalism is a tough field, and that's what makes it more of a calling. Like a doctor, there are long hours and lots of demands. Any aspiring journalist needs to be persistent and flexible. The medium has expanded and changed. At Bloomberg, on any given day, I might be on TV, radio, a podcast, online, in BusinessWeek Magazine, or the Bloomberg terminal. I might be shown in the Boston area, or around the world, given the story. I have to be ready for anything!
Every Year, You Travel to a New Place Alone to Hit the "Reset" Button on Life. What Value/character Have You Witnessed Universally in Every Culture?
I never cease to be amazed by the common desires shared by people around the world. We all want to be safe, healthy and loved. We all want to protect those we love.
Instagram and Twitter Have Changed the Way We Share Information, Compacting Entire Movements Into a Single Hashtag. What Hashtag Bests Sums Up the Life of Janet Wu?
What Plans Do You Have for New Year's Eve, and What Are Your Hopes for 2020?
For the New Year, I am doing something I did last year on a whim, traveling to another country alone. Stay tuned for my 84th passport stamp. It's a quick journey to someplace warm! I love traveling alone, especially on a short trip because it forces me to go all-in when I'm there.